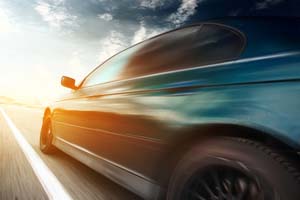 Are you too busy or in too much pain to come and see us?
With Pyramid Chiropractic Mobile, a highly trained chiropractor will come right to your home or office!
We bring our gentle, holistic approach right where you need it. While our mobile services may be limited, our care and focus is not. We will provide the best chiropractic services available in your home or office in order to ease your pain as much as possible. Also, we tailor our chiropractic services to fit your personal needs. Everyone is different, so why should you receive the same treatment as someone else? At Pyramid Chiropractic, we strive to make sure each and every one of our patients gets the adjustments they need to thrive.
Our mobile services specializes in spinal and extremity adjustments.
Group Pricing
Looking to save some money? Sign up for our group pricing! Contact us today to learn more!